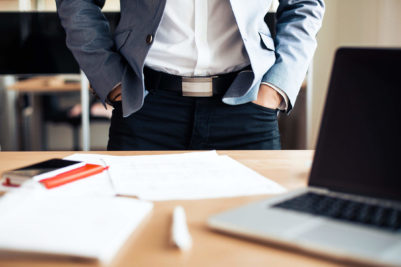 Most Reliable The best deliverability on the market. No other advocacy platform can match our record in getting your messages through to legislative officials. Our team checks and corrects for undelivered messages, resulting in the most dependable digital advocacy tool available.
Why VoterVoice? A true end-to-end digital advocacy solution, VoterVoice helps you move the needle on the issues that matter. Easy To Use
Get a customized advocacy campaign to drive supporters to act in minutes. Our smart autofill form feature moves your advocate to a personalized action page in a single click, automatically populating key information for a fast and easy user experience. The Most Secure
Confidence your data is safe. VoterVoice is the only digital advocacy platform to offer SOC 2, Type II compliance, making it the #1 most trusted and secure product on the market. Top-Tier Customer Service
There when you need us. With a 97% customer satisfaction rate and an average 30 minute response time, we take your success personally.