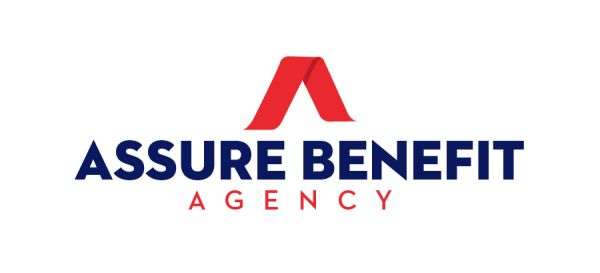 17 million
messages sent from advocates to target officials
2 million
NEW advocates added to client databases
326 million
emails sent to supporters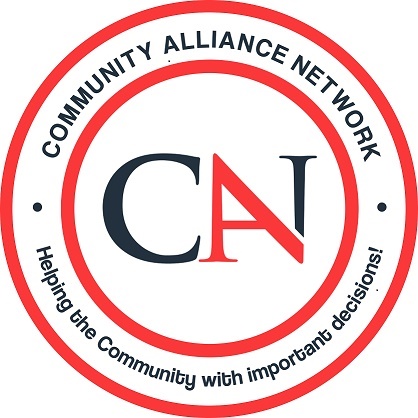 Say it Loud...we will stay engage

VOICEX has partnered with many organizations to advance the community agenda which includes the underserved and underutilized neighborhoods.
Our shift to virtual was seemingly overnight Our United Way team was relentless in accelerating our advocacy work in record time. We are grateful that FiscalNote enabled us to quickly harness the power of the United Way Network to fight for America's recovery."
Steve Taylor, Senior Vice President and Counsel for Public Policy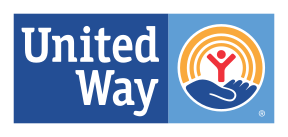 "It's very simple on our end to get set up, and it's extremely user-friendly. We also like that it integrates really simply with social media. It's really clean and aesthetically pleasing. It checks every box that we need it to check."
Elizabeth Osburn, Senior Vice President of Government Affairs